Postcard Design:
Professional Graphic Design Services
REQUEST FREE DESIGN SAMPLES
MAXIMIZE YOUR POSTCARD MARKETING
RESULTS WITH OUR PROFESSIONAL
DESIGN SERVICES!
PostcardMania's team of professional postcard designers will create a direct mail piece that is not only
aesthetically pleasing, but is specifically designed to generate the best possible response.
Our postcard layouts are based on the successful designs of our clients across hundreds
of industries, so we already know they work!
POSTCARD DESIGN SIZES

DESIGNS BASED ONPROVEN RESULTS
At PostcardMania, we have a full-time results manager who tracks our clients' campaigns and logs the results for our marketing consultants and graphic designers to reference.

Every week, she briefs the graphic design service team on which designs, headlines and offers are producing the best response— that's what we mean when we say we design your postcard based on proven results!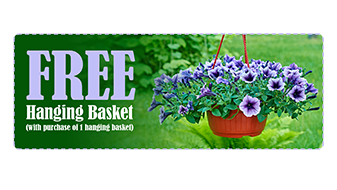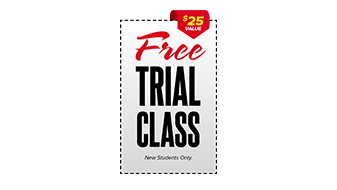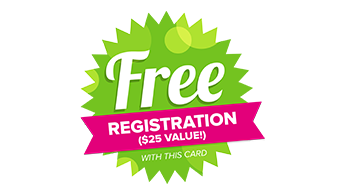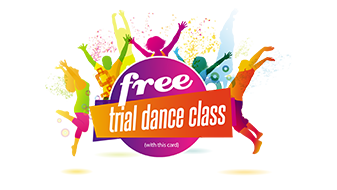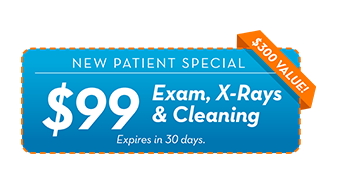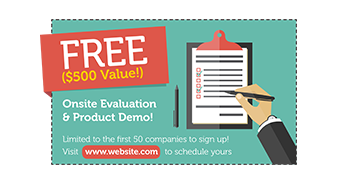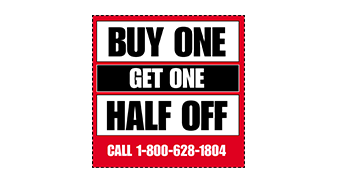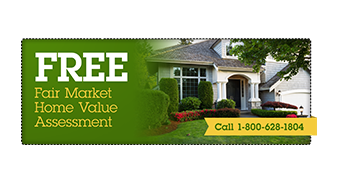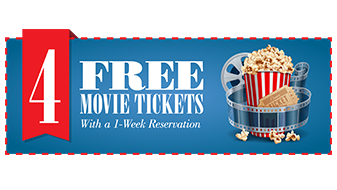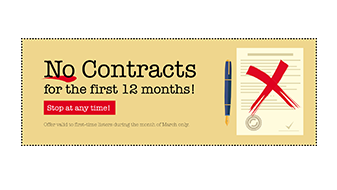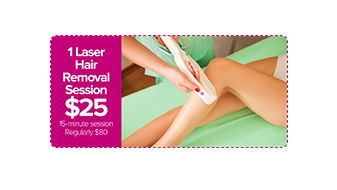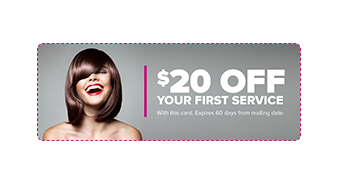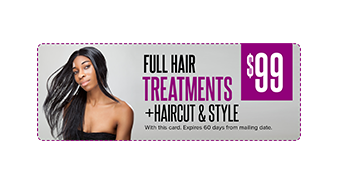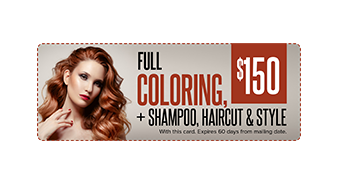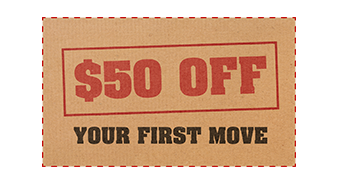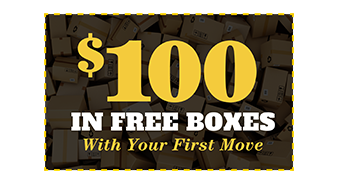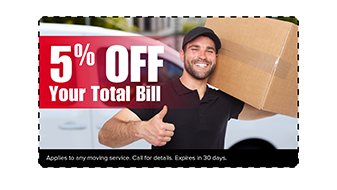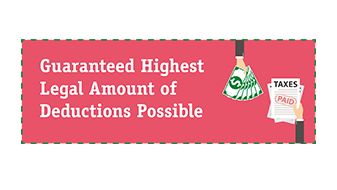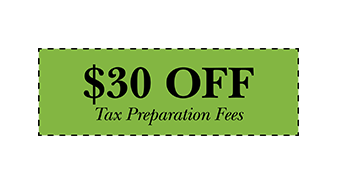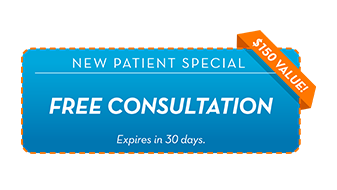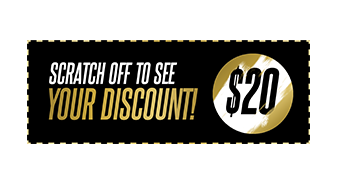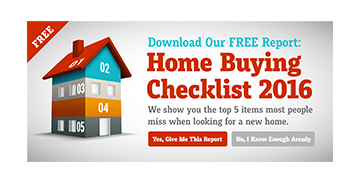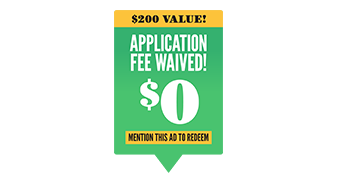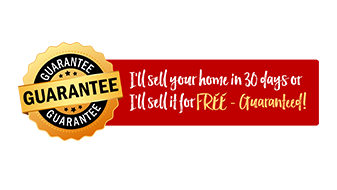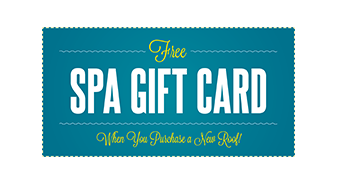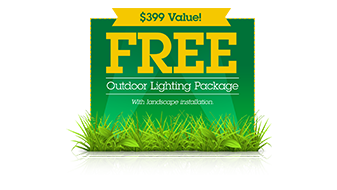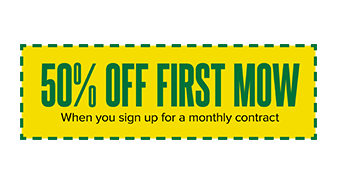 10 elements
of effective direct mail graphic design
In addition to their weekly briefing, our graphic artists use a 10-point checklist to guide their postcard designs. The checklist was created by our CEO, Joy Gendusa (who started her career as a graphic designer, by the way!) and details the 10 elements that have proven to generate the best response.
In fact, they are the same 10 elements Joy used to design the postcards that turned PostcardMania from a one-woman startup into a $45 million business!
1. A clear and engaging headline
2. A graphic that supports the headline
3. Eye-catching color
4. A sub-headline on the back that leads into text
5. Benefits (not just features!)
6. A great offer
7. Your business name and logo
8. Your contact information in bold
9. Your return address
10. A call to action
CUSTOMPOSTCARD DESIGN SERVICES
Whether you already have a postcard graphic in mind or have no idea
where to start, our postcard designers are here to help!
If you sort-of know what kind of mail graphic you're looking for:
You tell us what you like and provide the text for your postcard and we'll design something for you! Or you can choose one of the graphic postcards from our template gallery and we'll customize it for your business. (We call this a partial design.)
If you don't have the first clue what your mail designs should look like:
We've got you covered! We can create your postcard from scratch, including the copywriting, images and design. (We call this a full design.)
Postcard design services in
less than a week
Our graphic designers work fast:
We want to get your marketing piece out to your prospects as soon as possible!
We can whip up a partial design in 3 days. A full design generally has a 5-day turnaround.
But if you need your mail designs quicker, let us know and we'll do our best to accommodate you!
More than just professionalpostcard design
Our graphic design services include brochures, flyers, business cards, door hangers and more!
Give us a call today to talk about what kind of graphic design services we can help you with!
1-800-628-1804
Expert Postcard Design withUnlimited Revisions
Yep, you read that right.
We want you to love your postcard design and feel confident that it's going to produce the response you need
to grow your business. We charge a flat fee for our graphic design services, which means you can edit and
change your postcard without incurring any extra cost. Watch this short video before hiring a graphic designer.
Request Free Design Samples
frequently askedquestions
Can I provide my own artwork for my postcard?
Of course you can! Check out these instructions for submitting artwork to Postcardmania.
What is the difference between partial design and full design?
A partial design is when you:
Choose a design template from our postcard design gallery to customize
Provide the images and text, and we assemble it using our best practice guidelines
A full design is when you:
Let us start from scratch and build a postcard design with copy written specifically for your business.
(Not to brag, you should let us — we've gotten pretty good at this!)
How long will it take to design my postcard?
Our creative team can produce a partial design in just three days. For a full design, we request five days to create the most effective, revenue-boosting postcard possible for your business.